Quality ecclesiastical goods
Welcome to our selection of the finest items for Church or home use. Family owned business, we hand pick each and every item to make sure we offer the best possible quality for the best possible prices. We can supply your Church with a vast variety of liturgical instruments. We also offer a great range of Clergy vestments, devotional items and unique Christian gifts. If you are looking for something you don't see please contact us. Most likely we will be able to find it at a reasonable amount of time.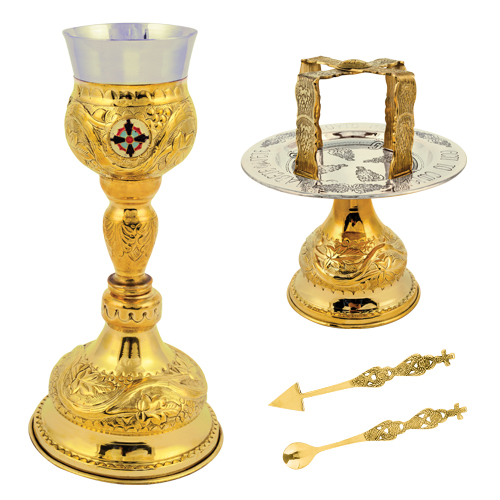 Prices listed in US$ and include free worldwide shipping via registered delivery. We ship worldwide within 12-24 hours and your order will be assigned a tracking number
Although our items are used mostly by Christian Orthodox Churches, they are also enjoyed by all Christian denominations: Roman Catholic, Anglican, Protestant etc.